Route Snaps:
Contact Me
To get in touch about questions on how to do this type of travel, just send me an email at ian at seekingshangrila.com. My Skype ID is seekingshangrila.

I am currently based between Albuquerque, NM and Austin, TX in the US. I'll be here through at least mid-summer 2008, doing several photo shows in New Mexico and Texas.

SeekingShangrila's business address is 1830 Moser, #300 Dallas TX 75206

More Photos
Big Tub of Sand
Parc Guell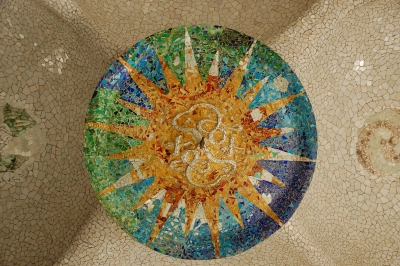 New Year's in the Alps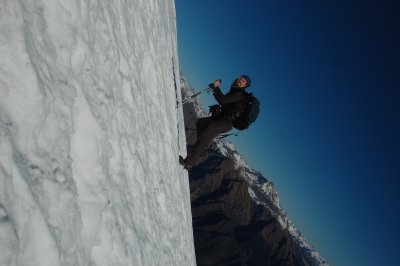 Bucharesti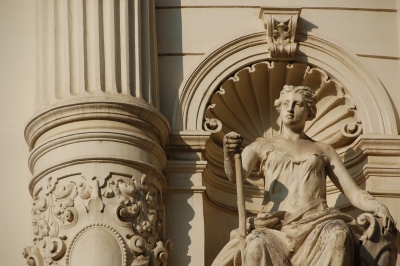 Turbantastic!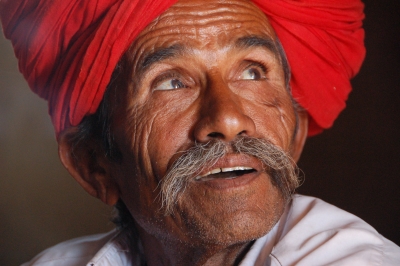 Dreams of the Himalaya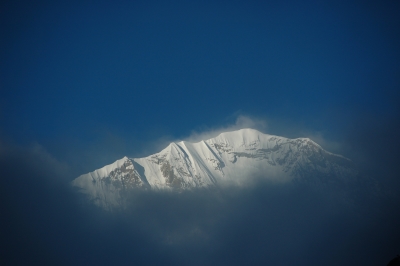 Meet Tibet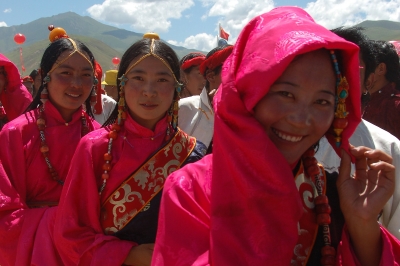 Lake Country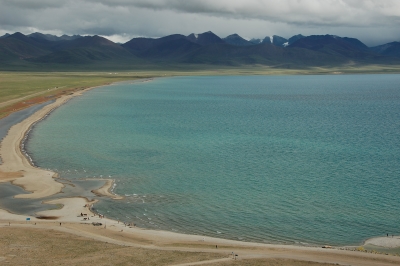 Gods are Watching